Here are some of our favourite local attractions. If you like the look of them, why not pay Cartmel a visit?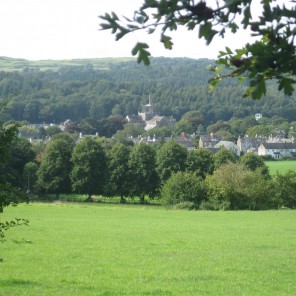 Cartmel Village
A vibrant historic village situated in one of England's most outstanding areas of natural beauty.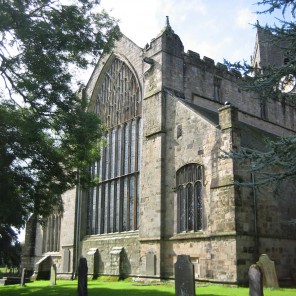 The Priory
Author Simon Jenkins described our local Priory as 'the most beautiful church in the north-west' and we have to agree with him. It's been a focus for Christian worship for more than 800 years, which is even longer than we've been making our puds.
Cartmel Racecourse
Things have changed at our local racecourse since the days of monks organising mule races. These days it's all international jockeys and proper horses, and the competition is fiercer than ever. Well, what do you expect when our puddings are given as prizes?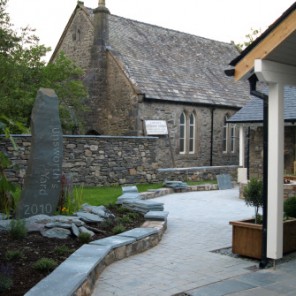 Unsworth's Yard Brewery
Cartmel's local brewery, producing a range of real ales. Open for tours, tasting and bottle sales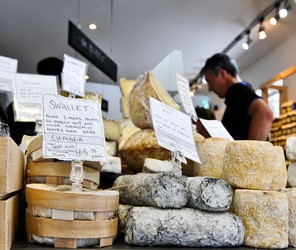 Cartmel Cheeses
Taste, sample and buy from more than 50 specially selected cheeses.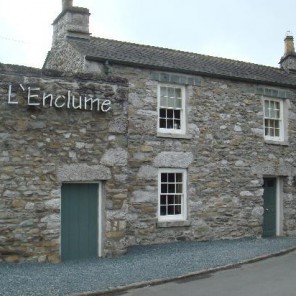 L'enclume
L'Enclume was established in 2002. It represents ten years of culinary innovation at the hands of Simon Rogan and his team, producing food at the forefront of British dining.